Time goes by way too fast the older you get! How can my baby be 10 years old?
The day started off with "waffle truck waffles" YUM!!!
Then we went to Boondocks!
We opened some presents
Then we joined everyone at Pizza Pie Cafe for dinner
And they even brought her a dessert pizza with ice cream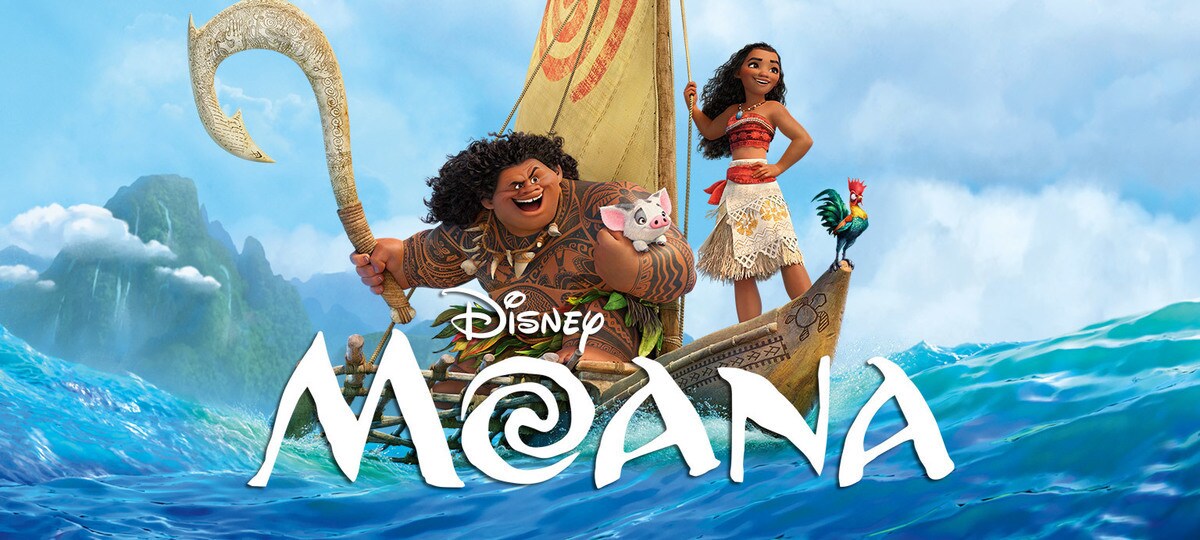 We all went to see Moana for Gracie's birthday and we had root beer floats during the show!
Gracie got a Build a Bear reindeer for Christmas and a Build a Bear dog for her birthday!
Celebrating for a second time in Cheyenne